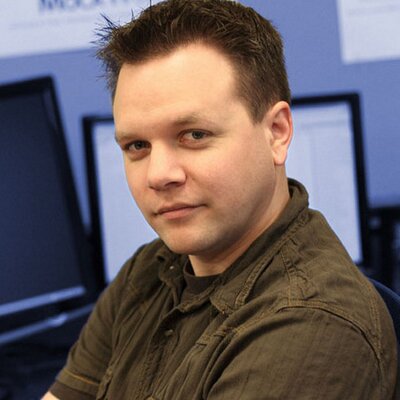 My name is Oca Hoeflein I have been an IT professional for 25 years, I'm an avid photographer and founder of an internet collaboration platform called The Knowledge Vault. In early 2016 I encountered my first hijacked consumer router who's DNS server had been modified to point to a bad DNS server that was routing popular sites like Paypal.com and other high value websites to phishing websites.
What I found during that support visit is that there weren't any tools online that could identify who was actually making DNS requests on you're computer's behalf and thought, someone needs to make one!
Fast forward to last December (2016) while listening to Security Now episode 587 (A fine podcast I highly recommend) and hearing about how much more common router hacks are becoming I decided that this tool needed to exist so WhoismyDNS was born!